previous
Top Invention from the UK!
One of the top inventions from the UK is the Worry Shredder, by Thomas, age 8 from London.
A future as big as your imagination exhibition
Children across the world were invited to become the inventors of tomorrow, by drawing invention ideas to imagine what our world might look like in the future! 44 made real inventions are currently on exhibition as a part of the Sharjah Children Biennial.
next
The Sharjah's Children Biennial is a major art event in the Gulf region and internationally that celebrates children's creativity and imagination.
Every two years, the Sharjah Children Biennial gives children a chance to show their talent by giving them a theme to explore through art. The artworks are then shown in a prestigious exhibition!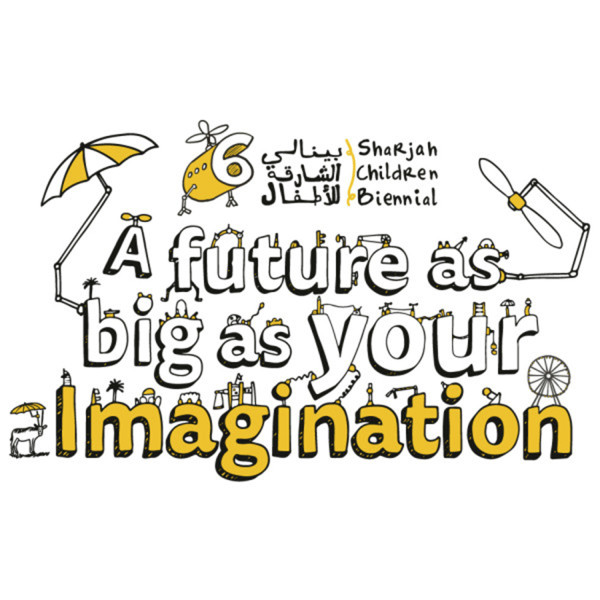 For its 6th edition, children all over the world were invited to invent their version of the future!
Find out more!
A future as big as your imagination exhibition!
Out of this incredible adventure, 44 ingenious invention ideas were selected and made into real objects, prototypes and models by professional artists, craftspeople and designers worldwide.
For the past two months, this collection of inventions made real has been shown in a unique exhibition, at the biennial's prestigious exhibition at Mughaider Children Centre, Sharjah.
Read all about the Biennial here!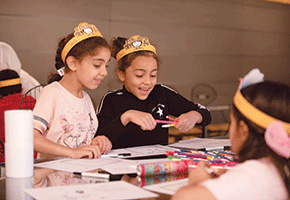 This exhibition shows that children's ideas and the skills of artists have the capacity to make us see the world like never before, inspire us and contemplate a future truly as big as their imagination... we hope that you enjoyed the exhibition as much as we enjoyed help bring it to life!Katherine Mengardon, Chief Educator, Little Inventors
From Reem BinKaram President Sharjah Children Biennial
Art has impacted the world in the more powerful ways than perhaps all the industrial revolutions put together; and continues to do so. A nation where people can devote themselves to art forms, be it painting, sculpture, dance or poetry, is the strongest indicator of freedom – of the mind, body and soul, of elevated thinking and a higher state of life itself.
The leadership of Sharjah and the UAE recognise the central place of children in the age of sustainable development, as both its benefactors and future facilitators. The nation's public policies and initiatives are all designed to bring out the best in every individual, especially the youth.
Sharjah in particular is committed to offering Emirati generations an enabling environment for their individual journeys of innovation and leadership. To realise this goal, Her Highness Sheikha Jawaher bint Mohammed Al Qasimi, Wife of His Highness Dr Sheikh Sultan Bin Mohammed Al Qasimi, Supreme Council Member and Ruler of Sharjah, established Rubu' Qarn – Foundation for Creating Future Leaders and Innovators in 2016 as a strategic umbrella for human capital development.
The Sharjah Children Biennial is yet another tribute to the exemplary vision of our wise leadership. It is a free space designed for children and young adults where the only things that matter are their voice, their ideas, and their view of the world, and what it can become painted by their bold, innovative and diverse artistic expressions.
Sharjah Children Biennial was born out of the purity and innocence of childhood, the message of art and the beauty of shared human values. It is a carnival of innovation and artistic expression that seeks to support our leadership's goals to nurture a confident young generation who will take the UAE's beauty to the world with pride and inspire us to achieve more.
How can we achieve this? By freeing our minds and by elevating our thinking – through art.
Thank you.
Take the challenge: A future as big as your imagination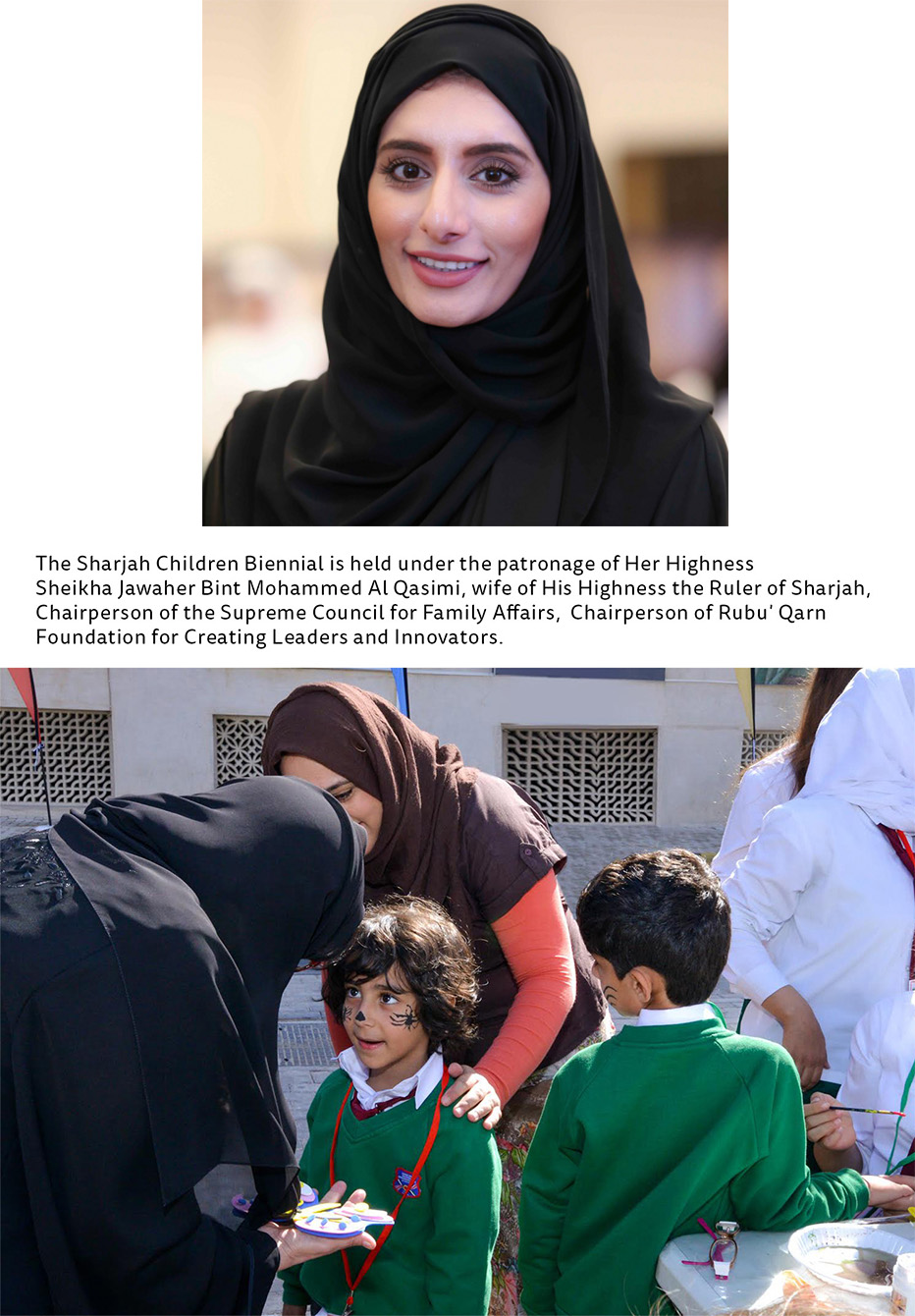 News & Press
SCB Honours 14 Young Innovators from 5 Countries. The Sixth edition of Sharjah Children Biennial celebrates 48 invention ideas from around the world.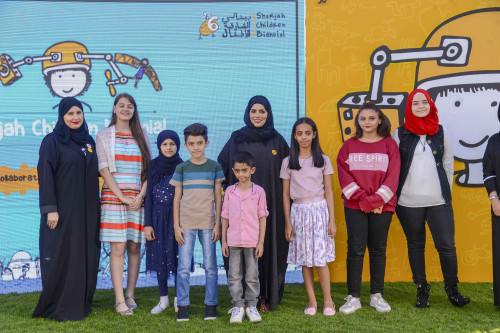 Rosa from Belfast was lucky enough to see her invention idea travel to Sharjah!
View on Belfast Live