Christopher Folwell
Newcastle

,

North East UK

,

U.K.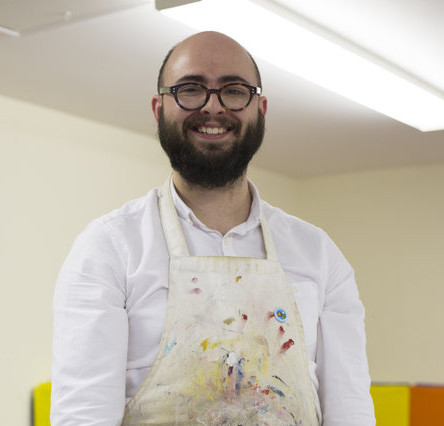 Magnificent maker
3 made real
3 working on
Website:www.dabbledabble.co.uk
Instagram:dabbledabble1
Skills:I am a dabbler, an animator, an illustrator, a model maker, a print maker, an automaton enthusiast, a brewer, a boat builder, a maker of myriad matter, an amateur ceramicist, a shoddy welder, a passable woodworker, a some-time sculpture, a participatory artist, a many-finger-in-pier!
Chris, Aka Dabble Dabble, is an artist living in the North-East of England with a healthy obsession with science, tinkering, and engineering. He says 'Mostly I just love making things, all sorts of things, but primarily I'm a participatory artist with a background in animation and a personal practice in printmaking and ceramics'.
Recent project reports
Argument 1 passed to df\apex\models\catalogue\idea\Unit::generateDisplayName() must be of the type string, null given, called in /srv/www/decode/inventors/data/local/run/active/apex/directory/front/ideas/_templates/elements/ReportCard.html.php on line 35